Magic Kitchen Asian Cuisine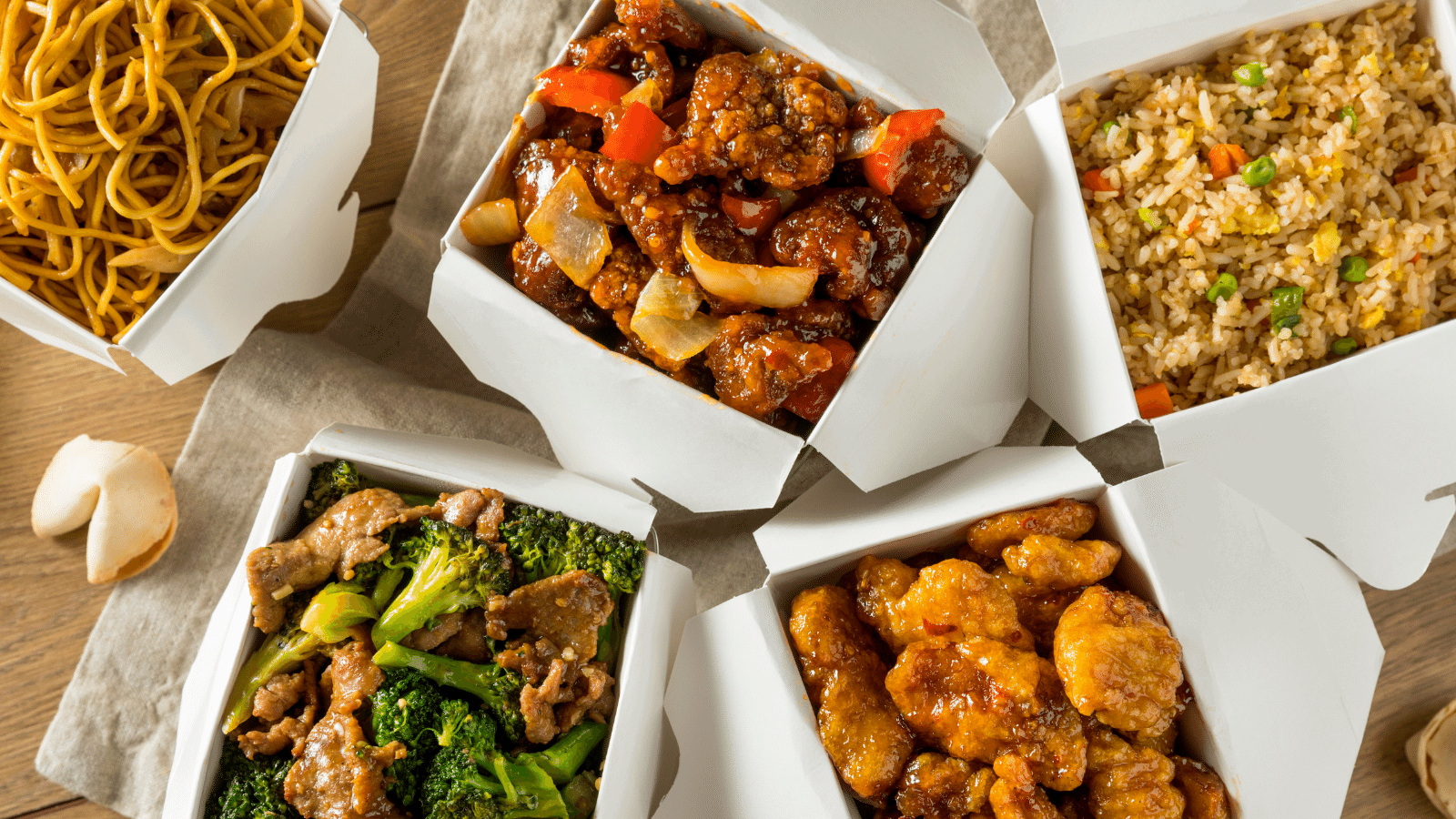 Magic Kitchen Asian Cuisine
Menu Magic Kitchen Asian Cuisine
Welcome to Magic Kitchen Asian Cuisine, a new Chinese restaurant in Aberdeen, with some of the finest selections you'll ever see. Of course, you shouldn't just take our word for that since we understand that we come with bias! That's why we've set up an app so that you can try it all out for yourself!
Try out one of our amazing Salt & Chilli Dishes to get started, like our Salt & Chilli Shredded Chicken or our Salt & Chilli Spare Ribs. Or maybe you'd like something a little less spicy, like something from our Sweet & Sour Dishes instead! Give the Sweet & Sour Chicken in Batter or the Sweet & Sour Chicken Cantonese Style a try if that's the case!
We also have plenty of options in the Thai Dishes section, too, as we don't just like to limit ourselves to one authentic Asian cuisine! You'll have to come along and try it for yourself, though!
About Magic Kitchen Asian Cuisine

We are a brand new Chinese takeaway restaurant in Aberdeen, and we can't wait to open our doors and share our amazing food with you. You honestly won't find anything quite like us anywhere else, but you don't have to take our word for that! It's so easy to get your orders in, too, now that we've got a brand new app to help you out! Getting your Chinese straight to your door couldn't be easier!
We know that Chinese is one of the most popular takeaway options in the country, but we make sure we stand out from the crowd even so. You won't find Chinese food quite like what we've got here, and that's a promise!
Restaurant location Magic Kitchen Asian Cuisine
If you're ready to get stuck in with the best Chinese food in Aberdeen, you'll want to know where to find us. We're located at 259 Holburn Street, Aberdeen, AB10 7FL, and we're ready to take your order. Download our new app from the App Store or the Google Play Store and have a look through our beautiful menu with so many Chinese and Asian cuisine options to pick apart!
Once you've chosen what you want to eat, we'll work to get it cooked as quickly as we can! You won't feel like any time has passed when your food arrives at your door. After all, we pride ourselves on our customer service, and the speed of our delivery falls under that clause!